William Vraney: President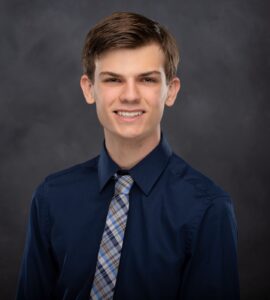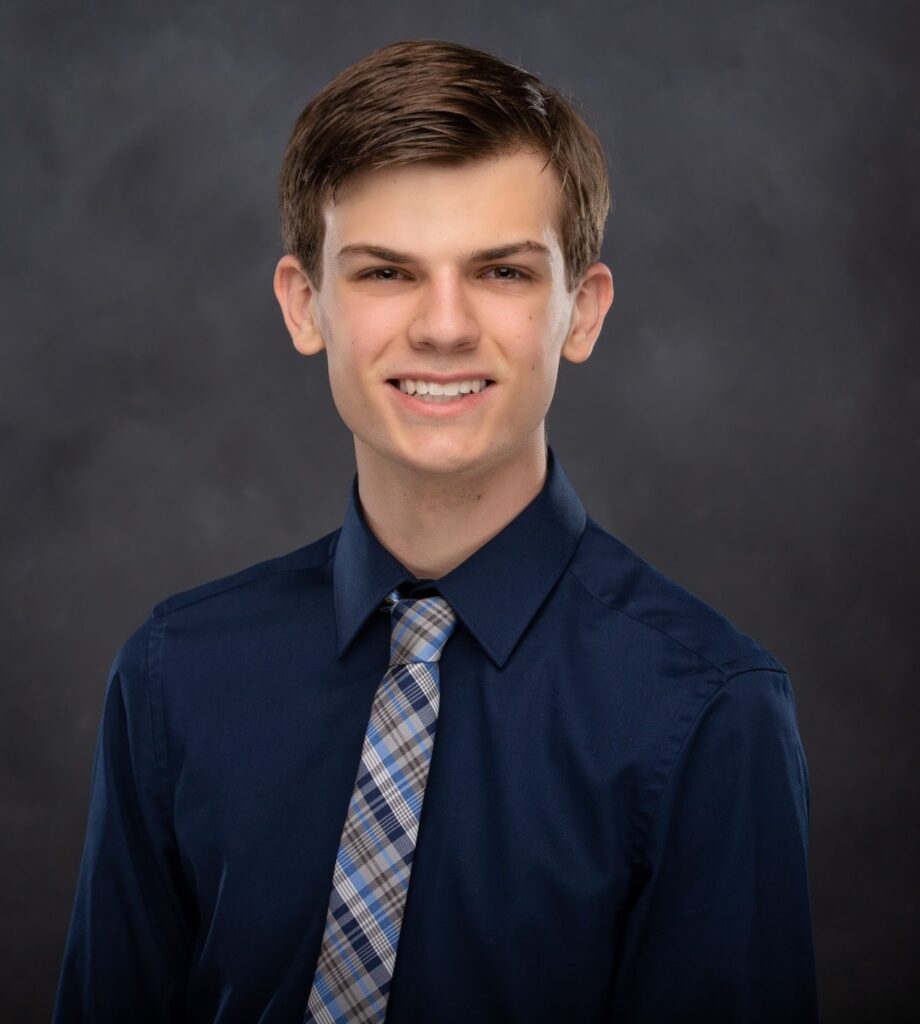 Hello! I'm Willliam Vraney, and I am ecstatic to be the President of the Alumni Association this year. I attended WILS in 2018, representing D.C. Everest High near Wausau. I am a current sophomore majoring in Economics and Legal Studies and pursuing the Political Economy, Philosophy, and Politics Certificate at the University of Wisconsin – Madison. My goal is to become a corporate attorney with specialization in mergers and acquisitions. Being in WILS has meant and means so much to me. This organization has provided me with more connections that I can count, alongside introducing me to who are now my closest friends. This year presents numerous challenges to the Alumni Association as we work to return to in-person programming. Yet, I am excited and look forward to establishing this new chapter in the organization's history. Above all, I look forward to being able to meet many of you at events soon to come. A unique interest of mine is my love of architecture, as I can sink deep into researching the history of buildings for hours at a time.
Sarah Rands: Vice President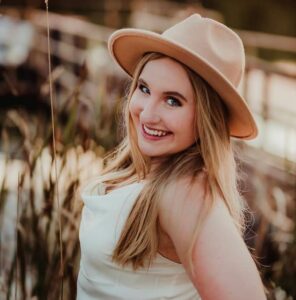 Hi! My name is Sarah Rands and I am a 19'er from Ladysmith, Wisconsin. This will be my first year on the board and I am beyond ecstatic to get to work with these wonderful people! I am currently a freshman at Hillsdale College in Michigan pursuing a Sociology and Social Thought major with an emphasis on gender, race and religion with hopes to become a lawyer someday. At Hillsdale, I am involved in the Federalist Society and the Equestrian Team. In High School I was involved with Mock Trial, Academic Decathlon, sat as a supervisor of my County's Board of Supervisors and was president of the Mayoral Youth Council. WILS has been such a light in my life and the people I've met and the skills I've learned have made me into a better person and leader. One of my favorite WILS memories is running the Mafia game this year and watching all the kids interact and grow together. A fun fact about me is that I can somehow catch pretty much any food that you can throw into my mouth usually from whatever distance- (think Taylor Lautner on James Cordon).
Nettie Dellheim: Treasurer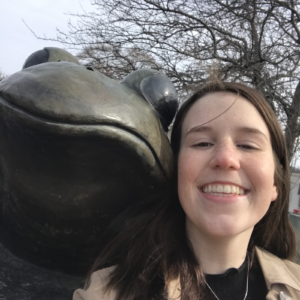 Hello everybody! My name is Nettie Dellheim and I am a 19er from Williams Bay, Wisconsin. I am your very own AA board Treasurer. This is my second year on the board and I am excited to continue my involvement with this amazing organization! I am currently a freshman at UW Madison (On Wisconsin!).  I am on the Badger Ballroom Dance Team and love latin dance in particular.  Outside of school, I love to go on hikes or other outdoor activities with my friends. I'm a pretty big nerd especially when it comes to theatre. I also am a huge plant lover, my favorite plant I own being my 5 year-old spider plant Parker.

Sydney shotton: Secretary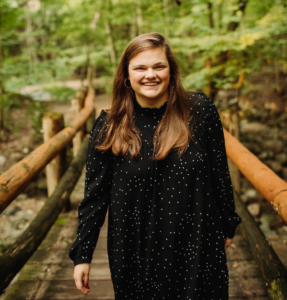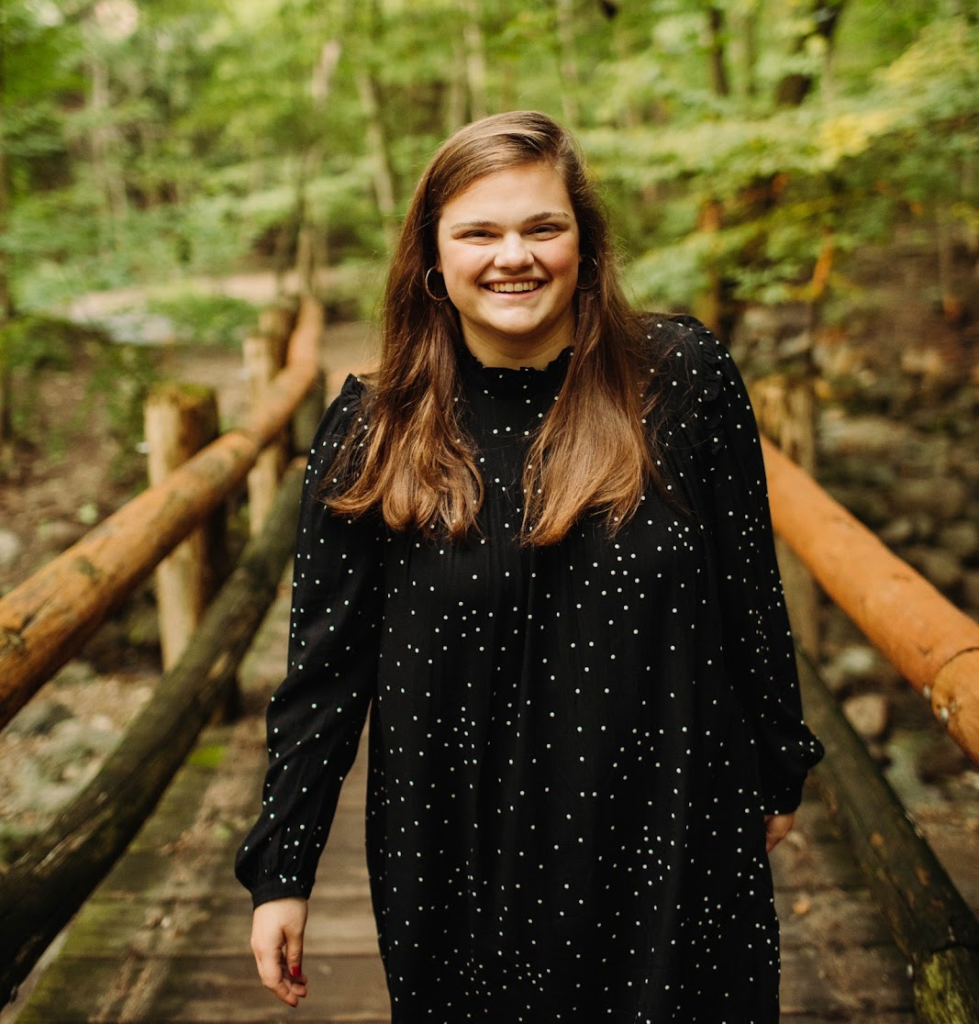 Hello! My name is Sydney Shotton and I am the 2021-2022 WILS AA Secretary! I am a 19er and so excited to start my first year in this association. WILS was an amazing experience that helped me improve my leadership skills and personal awareness. The people I've met from this organization are always so welcoming, accepting, and fun. Service and community has always been very important to me, so it's amazing that I was able to find an organization so dedicated to those two things. I am from West Allis, Wisconsin, but I currently reside in Waukesha, Wisconsin where I am a freshman at Carroll University. Here at Carroll, I am studying Spanish Education in the hopes that I can learn another language, teach, and travel. I am in the Honors Program and on the swim team. Also, I work on campus at the Admissions Office, giving tours and answering calls about my college. I'm a total bookworm, but I also love to hang out with friends and meet new people — so I guess that makes me a social butterfly too. My favorite food is gummy bears, but I will also always accept a chocolate chip cookie.
Morgan Guenther: Co-Member at Large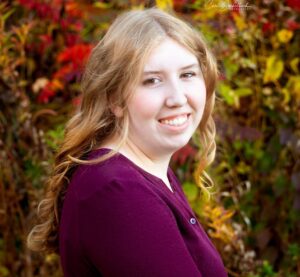 Hello everyone!! My name is Morgan Guenther and this year I am serving as a Co-Member at Large.  I attended seminar in 2019 as the nominee from Gilmanton High School but I am currently a freshman studying at the University of Wisconsin-Whitewater.  Last year I was a part of the programming team for the 2021 seminar but this year is my first year on the AA Board.  Besides WILS, on campus I am a part of my residence complex's leadership involvement team, assistant photographer for the Royal Purple newspaper, intramural sports scorekeeper/official, and a general member of the campus's FBLA-PBL chapter.  However I was also highly involved in high school with holding positions in 4-H and FBLA.  I was also the 2021 yearbook editor, Miss Gilmanton 1st Attendant, a Teen Court Panelist, Buffalo County Partnership Council Secretary, Riverland Energy Youth Ambassador, and working two different jobs at the same time.  Yet I may be involved in many different things, I am always passionate about what I put my time into and am excited to serve this year on the AA Board.  One fun fact about me is that I am from a graduating class of 18 students, one being a foreign exchange student.
                                         Bethany Kreklow: Co-Member at Large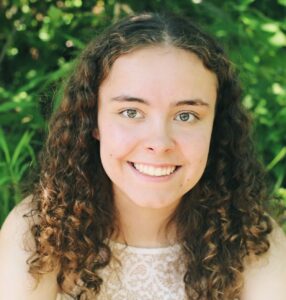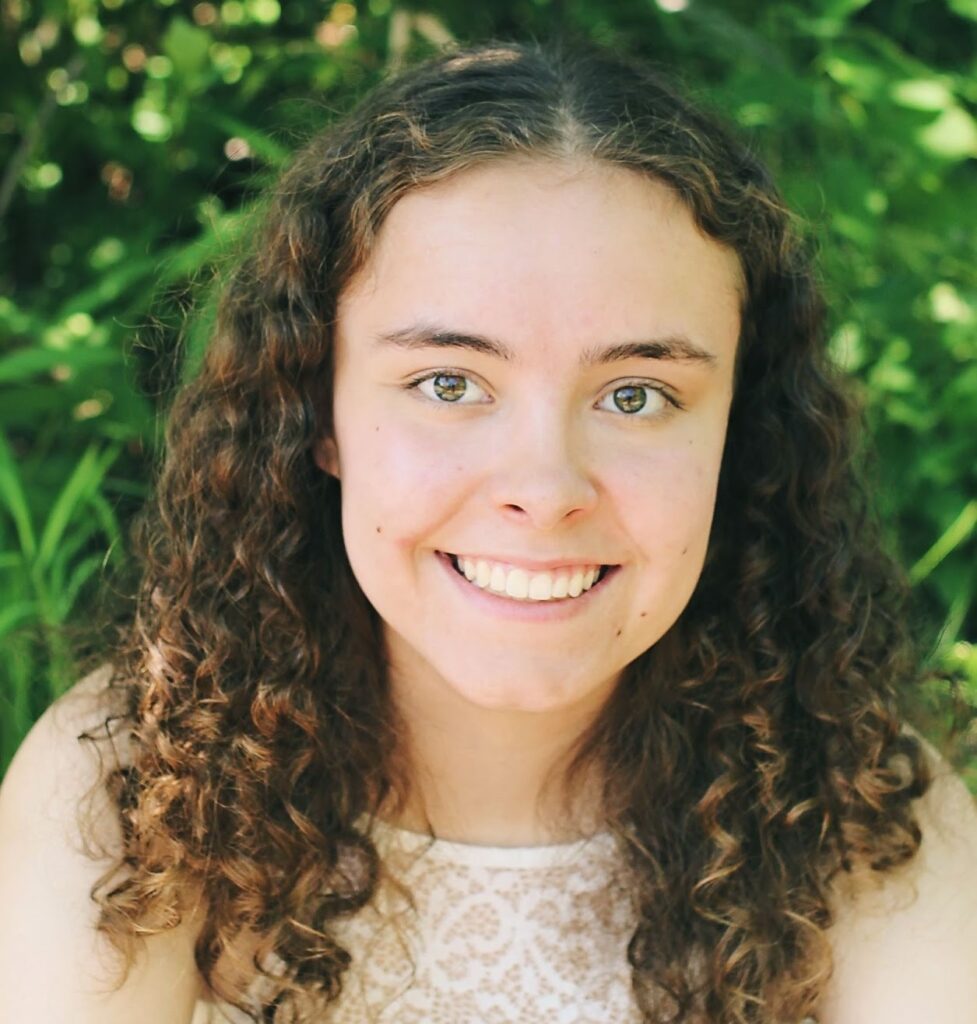 Hi everybody! My name is Bethany Kreklow and I am an 18er from Tigerton, WI. This will be my first year on the AA Board, and I'm so excited to be able to help this amazing organization in my role as a Co-Member at Large! WILS helped me to become a more confident leader and it gave me an amazing group of friends! I am currently a sophomore at St. Norbert College, where I am studying History Education in the hopes of becoming a middle or high school history teacher. I also stay busy on campus with my job at the Norman Miller Center for Peace, Justice and Public Understanding. In high school, I stayed busy with whatever activities I managed to fit into my schedule including (but not limited to) band, choir, Quiz Bowl, MathLeague, NHS, FFA, Spirit Club, and track and field. A fun fact about me is that I am a complete trivia nerd. Whenever I have an evening free, there is a pretty good chance that you will catch me energetically playing along to Jeopardy, and I can talk your ear off about the current winners or the fun facts that I learn!
Andrew Meacham: First Year Liaison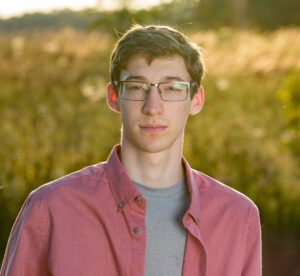 Hello! I am Andrew Meacham and I am excited to be your First-Year Liaison this year! I attended the 2021 Seminar (though I was originally scheduled to attend in 2020) which means that this will be my first year on the board. I am currently a senior attending Fort Atkinson High School and am very involved with school activities. Among other things, I am a part of Debate, Link Crew, NHS, Tri-M, Band, Congressional Debate, Esports, and Tennis. I plan to major in Biomedical Engineering and Computer Science during my college years. Although unique, the WILS seminar during my year was extremely beneficial to me as a leader. I was able to find my style and identify my strengths, and more importantly, my weaknesses. I'm glad that I will be able to facilitate a brand new group through this great organization. A fun fact about myself is that I love to bike and often go for a ride whenever I'm feeling overwhelmed.
Luke Tschumperlin: Media Coordinator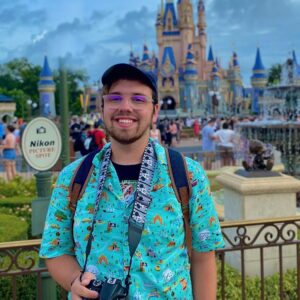 Hey friends! My name is Luke Tschumperlin and I am serving as the Media Coordinator this year! I am from Beaver Dam, WI but I am currently a sophomore at Northern Michigan University in Marquette, MI studying Art and Design with a concentration in Digital Cinema and a minor in Hospitality Systems. I attended WILS in 2018 and have been involved ever since like being on the Social Media Committee, Planning Committee, Program Team. At college, I am involved in a lot like the Student Leader Fellowship Program, the Freshmen Fellowship Program, the Honors Program, and I have 2 on campus jobs and I am president of one of the clubs on campus. I am actually a tour guide in the Admissions office at my school so I love showing people around campus! Some of my favorite activities and hobbies include photography, videography, watching movies, collecting vinyl records, biking, and skiing! Living in Marquette, Michigan, I have nature all around me so I really enjoy nature and wildlife photography. A fun fact about me is that, if you know me, you know I love Disney and it is my goal to be a video producer for the Disney Parks some day!