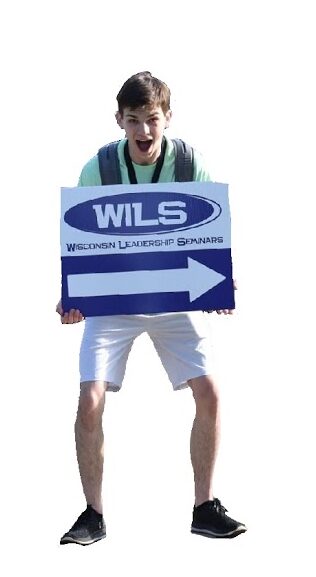 The WILS Alumni Association promotes and supports the goals and purposes of Wisconsin Leadership Seminars, which include providing continuing educational and leadership opportunities for WILS alumni. The Alumni Association provides ongoing development and networking opportunities with other student and civic leaders. Being an active member of the Alumni Association is the best way for student leaders to stay in touch with friends from the seminar and to meet other WILSers from past seminars. There is no cost to join the Alumni Association, and you are a member for life. 
The Alumni sponsors several OUTSTANDING events during the year at various sites across the state, including:
Alumni Reunions – The Alumni hold two or three weekend reunions annually at various locations in Wisconsin. Each reunion features a community service event, a speaker, a tour of a local business, various recreational events, and tons of fun!
Seminar Planning/Staff – WILS alumni are critical to the success of the WILS Seminar. Many alumni serve on the Seminar Planning Committee and Board of Directors.
Over 80 alumni return each year to volunteer on staff at our annual seminar!
Service and Fundraising Events – Throughout the year our alumni volunteer at events throughout the state to fundraise for WILS or support other organizations. Events include visits to nursing homes, volunteering with other nonprofit organizations, gardening/land beautification, car washes, corn roasts, brat fries, concession stands. 
WILS Winter Reunion will take place December 27th-29th in Appleton, WI. Look our for more information and registration coming soon.
Follow our social media pages for information on upcoming events. @wileaders
Alumni Association Board of Directors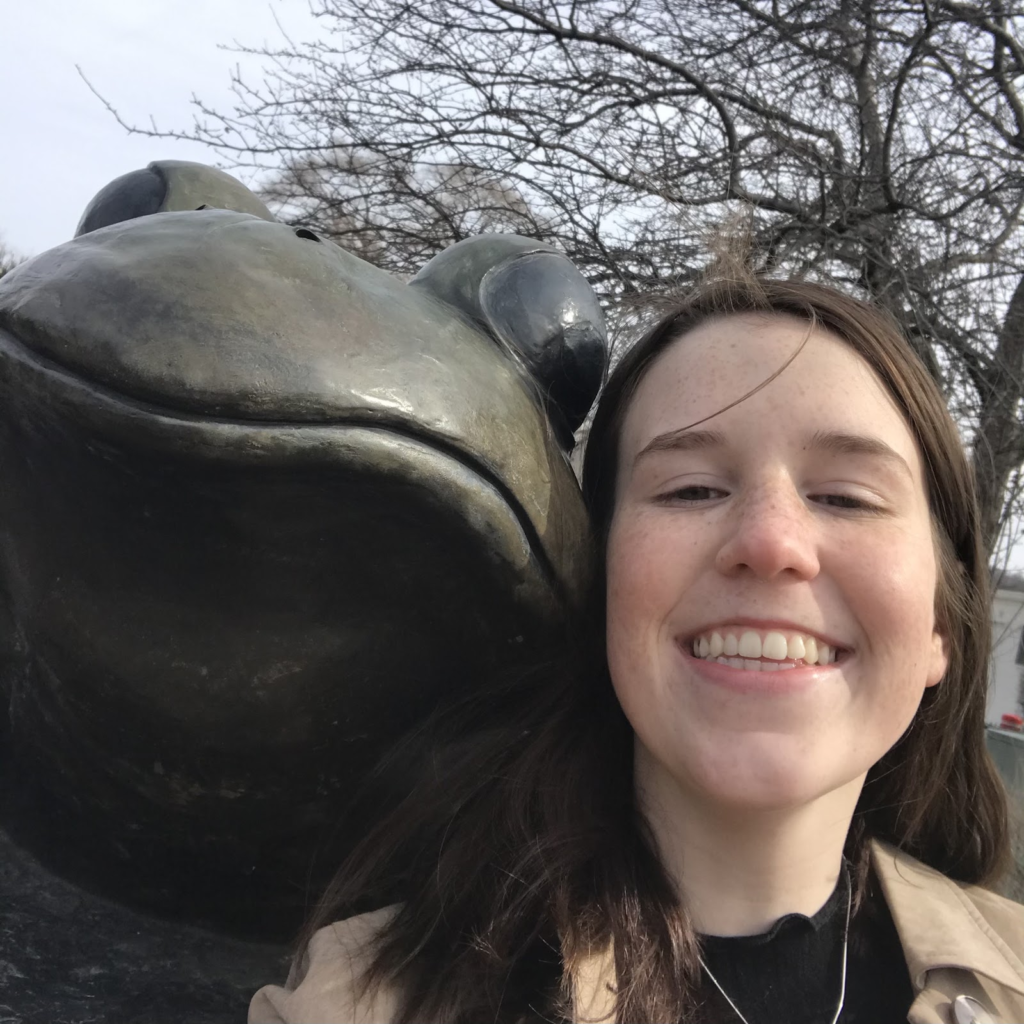 President: Nettie Dellheim
Hey Y'all! I am Nettie Dellheim and I am President of the board this year. I am a 19er originally from Williams Bay but currently reside in Madison, attending UW-Madison. Roll Badge! In school, I am studying Economics and Film/Radio/Television with certificates in Theatre and Art. I am also a part of the Badger Ballroom Dance Team and serve as PR coordinator for the team. When not in class or in the studio, you can usually find me watching movies (like the dirty film major I am) or wandering the woods. I currently own 4 fish: Ferdinand Magellan the beta and three tetras named Hickory, Dickory, and Dock.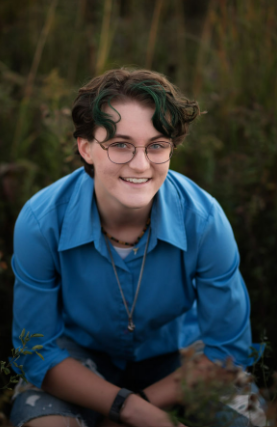 Vice President: Robin vanden heuvel
Howdy WILS! My name is Robin and I am a Covid-er (attended online as a Junior in 2021) and I am the Vice President of the AA board. I am from Hortonville, Wisconsin, but I go to school and live up in Houghton, Michigan at Michigan Technological University. I am studying Software Engineering and have a minor in Spanish. Long term, I would like to go into disability accessibility technology and I am currently doing research on my college campus with two professors in this realm of technology. In addition to this, I also an avid musician: I play everything minus wind reed instruments. I do have some music out on Spotify (NURTLE) and I'm working on more to get out as well. I would love to chat about anything and everything so feel free to reach out!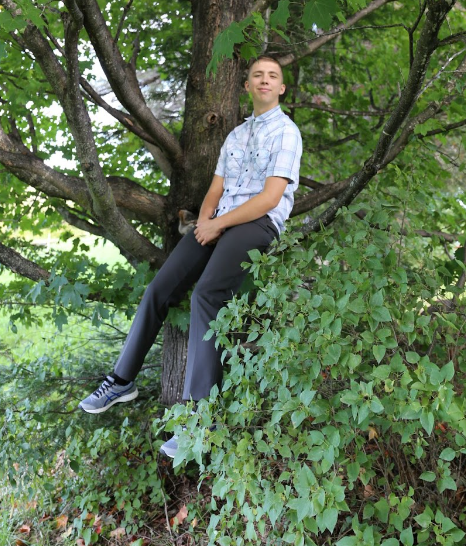 Treasurer: jessica Besonen
Hello Everyone! My name is Jessica Besonen and I am the Treasurer for the Alumni Association board this year! I am a 19'er from Trout Creek Michigan, but I currently reside at LSSU in Sault Ste. Marie Michigan. My two degrees I am working towards are a Bachelors in Robotics Engineering, and a Bachelors in Computer Engineering (I know, I know, I'm a big nerd :)). I'm pretty into technology and programming as a whole, so don't be afraid to reach out if you're interested in chatting! On that note I've been pretty involved with leadership roles on LSSU's Campus! Some of the notable ones being IEEE President, SWE Treasurer, Engineering House Leader, etc…. I also really enjoy getting out swimming, hiking, and waterfalling as well!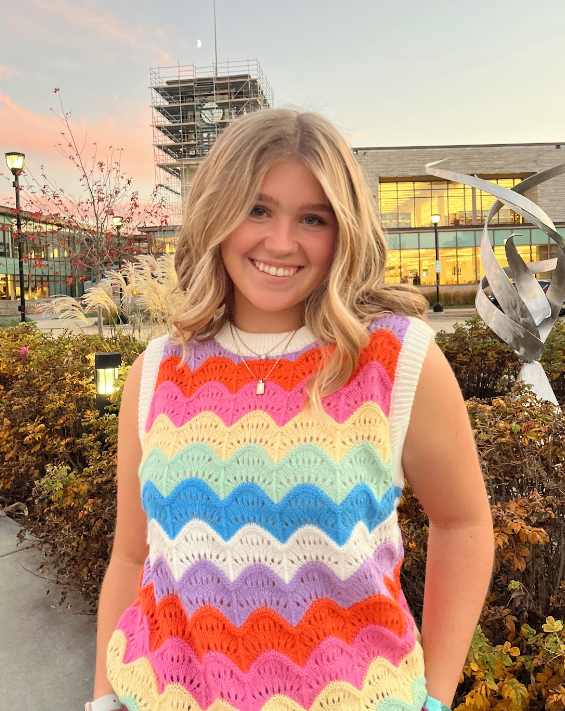 Public Relations Director: kennedy kapocius
Hello! My name is Kennedy Kapocius, and I am this year's Public Relations Director! I am from Greendale, WI, and attended seminar this past June, making this my first year on the AA Board! I go to Greendale High School and am involved in many clubs including our school's Marching Band, Buddy Club, NHS, G-Harmony Acapella Group, Dance team, as well as I participate in our Spring Musicals. Being a leader and getting the privilege to grow my leadership skills has been so valuable to me. I am beyond grateful to be a part of the WILS community! Some of my favorite things to do are watching movies, baking and cooking with my friends, spending time with my family, and listening to music! I am so excited for the year to come!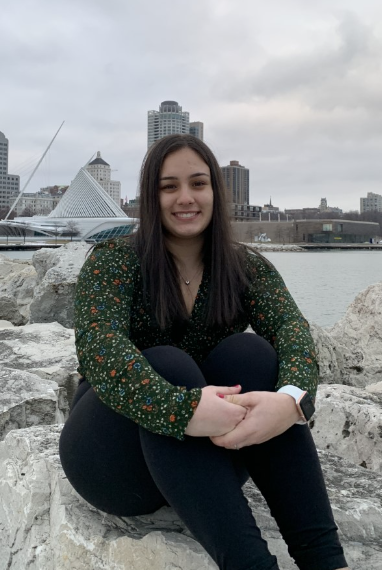 Member at Large: Anabelle Hoth
Hi everyone! My name is Annabelle Hoth, and I am one of the Co-Members at Large this year! I am from Milwaukee, WI, and currently go to UW-Madison as a sophomore. I am studying Biology and Spanish, with certificates in leadership and Social Justice and Education! I attended seminar in 2019, and this is my first year on the AA Board! I have always loved being involved in different leadership roles, especially those that include volunteering, and have had numerous opportunities to have these roles since around my freshman year of high school. At UW-Madison, I am involved in various organizations with leadership roles in the American Medical Students Association and Badger SPILL! Some of my favorite things to do are watch movies with my friends (specifically Marvel or historical movies), hang out with my family, cook a lot of different foods, and read! I am delighted for this year to start and to continue helping build our WILS community!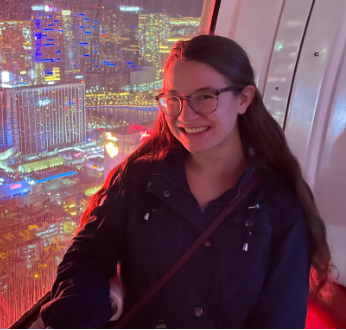 Member at large : isabella lubtosky
Greetings, friends! I'm Isabella, one of your proud Co-Members at Large! I'm an 18'er from Milwaukee but I am currently attending school at the University of Wisconsin-Madison, double majoring in Environmental Studies and Political Science, with certificates in German and Public Policy. I'm a trumpet player in the UW Badger Band, and I am very involved with sustainability related initiatives on campus. In my (rare) free time, I enjoy spending time outside, reading, watching documentaries, and hanging out with friends. I'm very excited to be more involved with WILS this year, and I look forward to helping connect alumni with volunteer opportunities within their communities!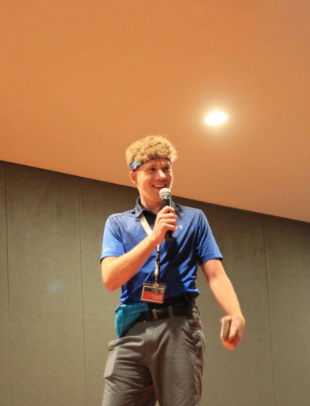 First Year Liaison: Tyler Poker
Hey WILS! My name is Tyler Poker. I am a 22er from Baraboo, WI, and I am this year's First Year Liaison! Being First Year Liaison is awesome for me, because I get to stay involved with a group that has impacted my life so much! Aside from WILS, I am a pretty busy person. I play football, I bowl, and I am a huge golfer. I also participate in a ton of clubs, which include Student Council, HOSA, Forensics, and many more! These things pretty much take up every minute of my life! I am not yet sure where I will be attending college, but I do plan on golfing wherever I go. I love everything about WILS, and I can't wait for 2023 Seminar!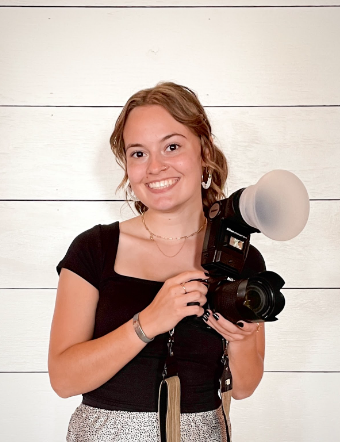 Media Coordinator: Kaelen Smith
Hi everyone! My name is Kaelen Smith and I am this year's Media Coordinator! This is my 3rd year on the AABoard, my past positions were Media Coordinator and Virtual Engagement Coordinator. I am from Watertown, WI and am a sophomore at UW-Whitewater. I am studying Graphic Design! I attended WILS in 2019, and have been continuously involved through AABoard and Social Media Committee. I have always loved leadership and have been involved in clubs and organizations since my freshman year in high school. At UW-Whitewater, I am involved in a few organizations as well as the Delta Zeta sorority! Some of my favorite things to do are hang out with friends/family, watch movies, play solitaire, create art, do photography shoots for clients and eat delicious food! I can't wait to meet new WILSers create some great things this year!